our dewatering solution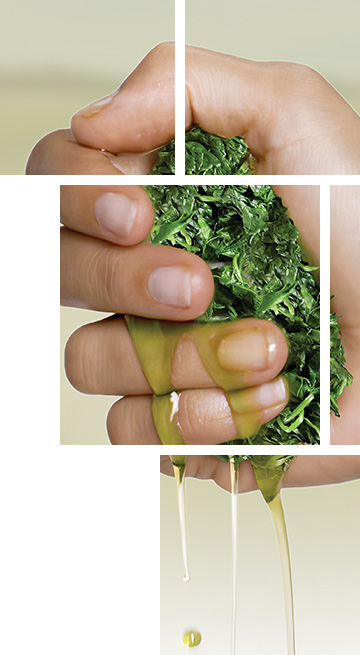 OLEXA® is the leader in dewatering and/or dehydrating products from the screw press process.
The screw presses (in particular the MBS type screw presses) are specially adapted to the challenges of dewatering in order to obtain the most out of your products:
Alfafa;
Pulps;
Paper waste;
Fish waste;
Flocculated pig slurry;
Green algae;
Household waste or green waste from anaerobic digestion;
Coffee grounds;
Cellulose acetate;
etc.

We have a pilot unit that allows us to test the machine and optimise performance to meet customer needs.