Crushers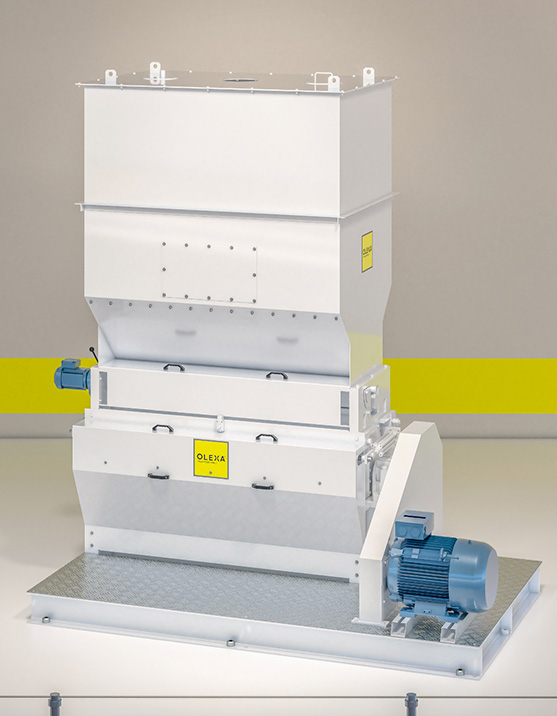 The crusher with smooth or corrugating rolls will allow you to mechanically prepare the seed before cooking.
The main component of each such unit is the crushing system itself (set of rolls or rotor/stator with blades) which may be associated with a feeder. Both are positioned and guided between two frames by a set of bearings. The power required for crushing is provided by a main control unit. The required feeder is equipped with its own drive unit.
Everything is aligned and clamped onto a chassis through which the crusher is set up in position to start work. Different housings and metal structures complement the device.