our oil extraction solution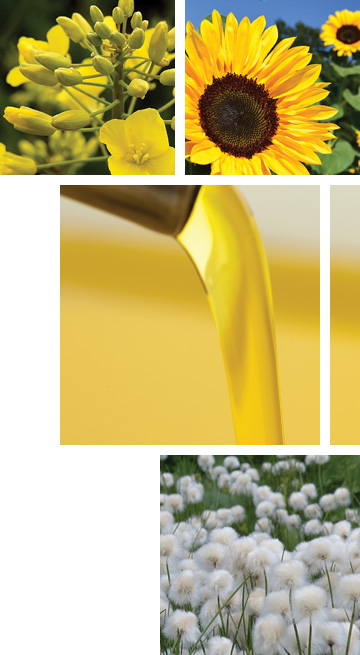 Oil extraction involves processing oilseeds such as rapeseed, sunflower, flax, soybean, cotton and peanut. This consists in extracting the oil from the seed and producing meal for animal feed or fuel.
Oil extraction
For single pressing as for pre-pressing, OLEXA® offers suitable equipment for processing any oilseed, whatever the production capacity.
Our manufacturing plant equipped with a pilot unit enables us to reproduce, on a small scale, the operations traditionally performed in the oil extraction industry. We research and manufacture suitable equipment according to the type of seeds processed and our clients' wishes.
In the oil extraction industry, Our expertise allows us to design and manufacture turnkey solutions: from the receipt of seeds to the storage of the final products (oil and meals). OLEXA® supports you in the entire process as well as on presses or individual equipment.
PROCESS
Given the diversity and specificities of the seeds to be processed, as well as the multitude of outlets for finished products, there are four main types of processes: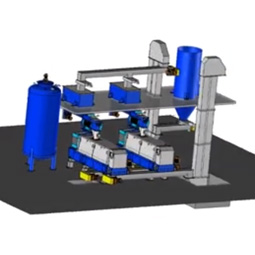 Cold pressing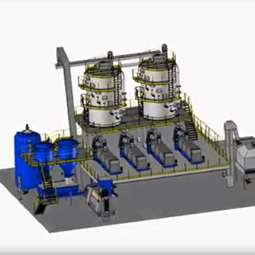 Hot pressing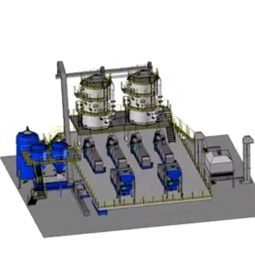 Double pressing