News
Always at the forefront of the technilogies, OLEXA © are men and women who design and manufacture equipment with high added value. Events, partners, shows, innovations, return to images ... Follow the news of all those who make the establishment live.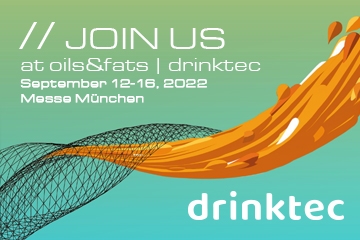 Join us : Drinktec 2022 at München!
Make sure to visit us for a small talk, cup of coffee…or virtual tour of pressing plant!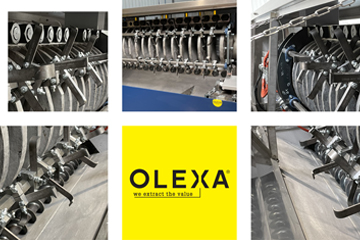 Zoom on the sediment scraper system
In order to combine safety and efficiency in the extraction of fats from slaughterhouse waste, Olexa has designed an innovative system to remove the sediments attached to the press cage...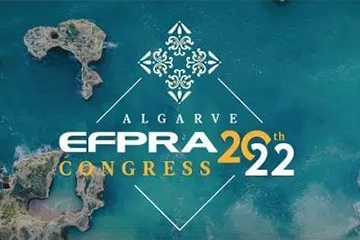 Save the date : EFPRA Algarve 2022 in Portugal!
Olexa will attend the EFPRA 2022 from 25 to 27 May 2022 in Vilamoura, Portugal. We are pleased to present our company, our expertise and our experience in the field of processing animal by-products.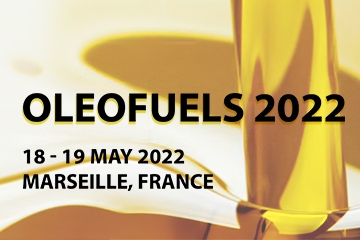 Olexa present at Oleofuels 2022
For this 13th edition, Olexa will be there to support you in the creation or development of HVO production units (Hydrotreated Vegetable Oil)...