Oléane 50
Our Oléane range will allow you to enter the world of oilmaking by offering you simplicity and performance.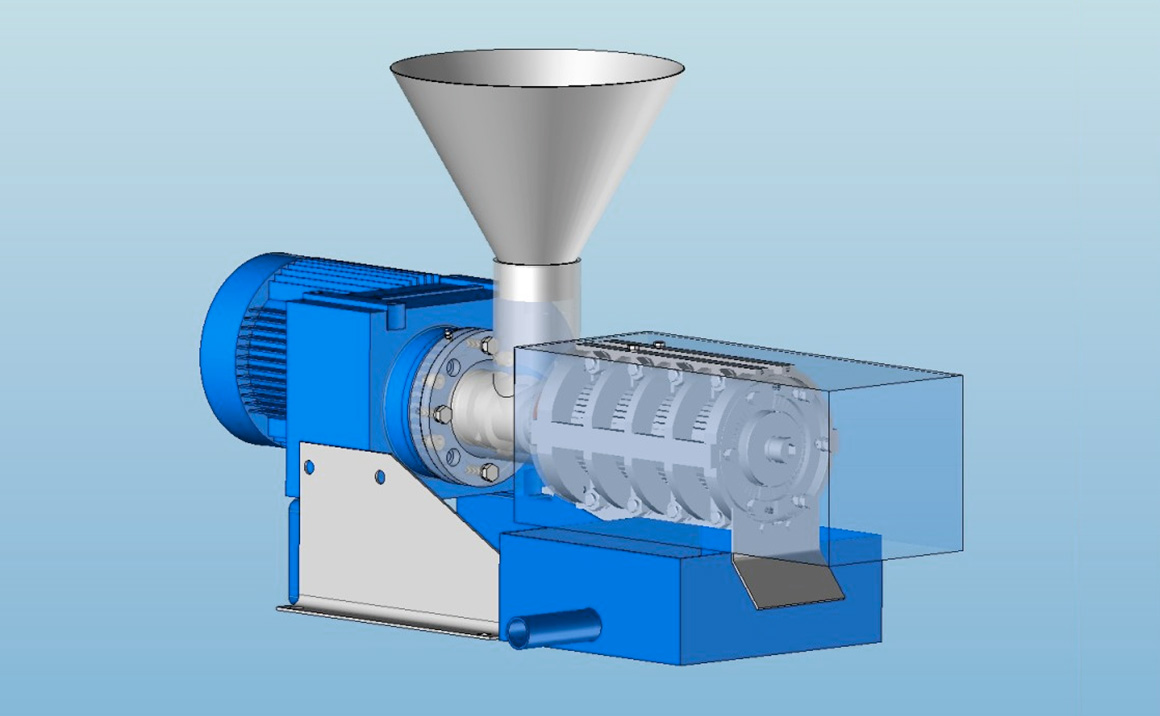 Technical informations
PERFORMANCES
With rapeseeds, sunflower or linen seeds
Capacity: 50 Kg of seeds per hour
Oil flow rate: 15 to 20 Litres / hr(1)
Residual oil content (R.O.C.) 10 to 15%(1)
DIMENSIONS
Length: 1175 mm
Width: 485 mm
Height: 570 mm
INSTALLED CAPACITY
electric motor = 2.2 kW at 380 volts and three phases 50 Hz + earth.
WEIGHT
Empty weight: around 105 kg
Operating weight(2): around 110 kg
(1) depending on the type of seeds used and the conditions of extraction.
(2) depending on the density of the product

See the data sheet