crusher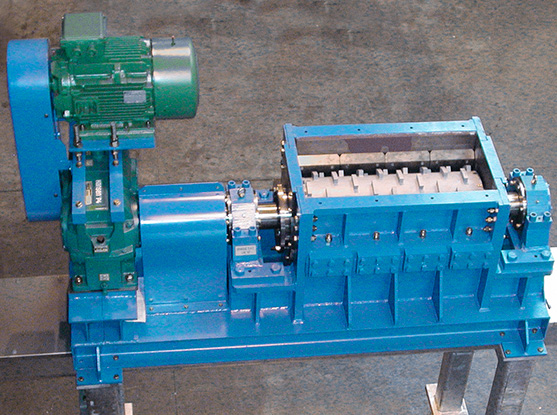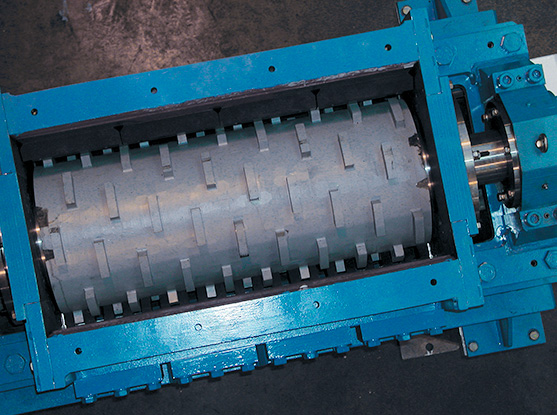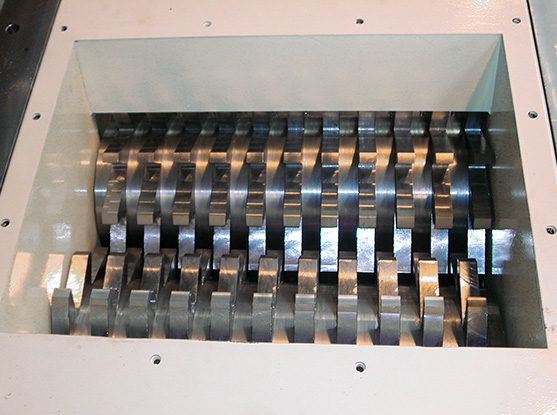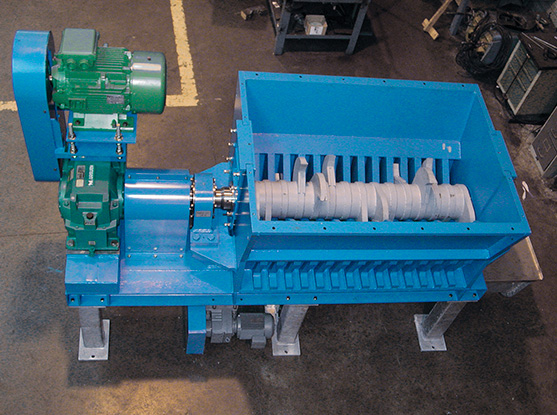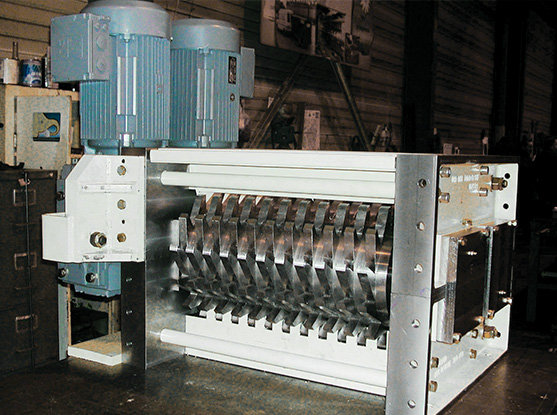 Pre crusher
For breaking down whole carcasses from cattle our wide range of crusher is mainly composed of: An input hopper; a rotor with teeth guided by oscillating roller bearings; a stator with 2 machined knives with the rotor ensures the cutting and the removal of the material; a command group with motor, belt pulley transmission, semi flexible coupling and a well known brand reducer; lubricator wisely located, allowing an easy and effective greasing of the machine.
Size of the material at the output: +/- 150 x 55 mm maximum.
Fine crusher
OLEXA® manufactures its own fine crushers in order to reduce the size of particles in all kind of meat and poultry by-products.
Its design and tooth shape make it possible to obtain a system working without inertia and thus to avoid all or part of the incidents occurring during a stuffing. At the request of our clients, it is possible to offer a complete crushing system with automatic extraction of foreign metallic material, whether in carbon steel or stainless steel, or any other metal.
Other applications
We research and manufacture suitable crusher according to the type of product and our client's wishes: specific by-products, fish heads, etc.