News
Always at the forefront of the technilogies, OLEXA © are men and women who design and manufacture equipment with high added value. Events, partners, shows, innovations, return to images ... Follow the news of all those who make the establishment live.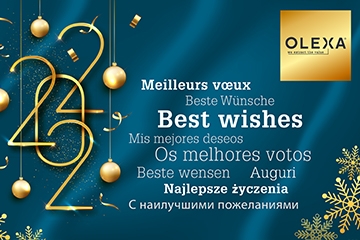 Happy New Year 2022!
New year, new vintage! All the Olexa team wishes you a beautiful and happy year 2022 full of energy and beautiful projects.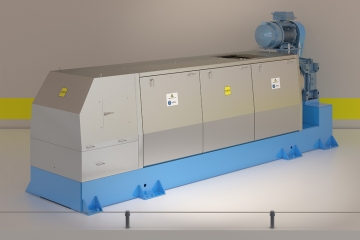 New : the drying press MBS600
The latest in the Olexa drying range, the MBS600 press can process 15 to 30 Tons per Hour of product, especially in the field of drying plants...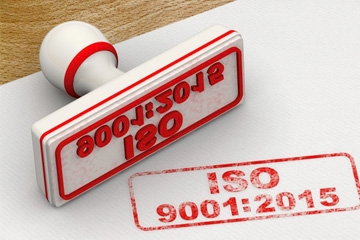 certification renewal ISO 9001
Following the renewal audit carried out on 6 and 7 January 2021 by the Dekra certified organization, we are glad to announce the renewal of our ISO 9001:2015 certification...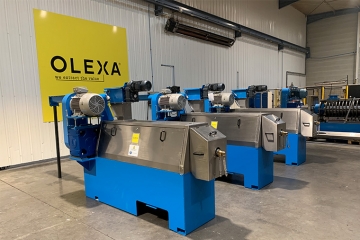 Currently in our factory : 3 MBU75 presses destined for Micronesia
We are proud to announce the presence of 3 MBU75 presses to Tonoas island-Micronesia awaiting shipment in our assembly workshop.