News
Always at the forefront of the technilogies, OLEXA © are men and women who design and manufacture equipment with high added value. Events, partners, shows, innovations, return to images ... Follow the news of all those who make the establishment live.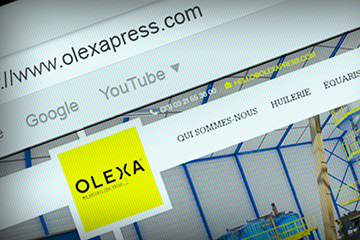 redesign of our site
It is with great pleasure that we welcome you to our new website, entirely designed and developed for companies wishing to optimise their process and/or installation in the field of oil and grease extraction or any other special application.
COVID-19 - Business Continuity Plan (BCP)
In view of the current health situation in France and all the recent measures taken by the government, Olexa teams remain mobilized to ensure you the continuity of our best service.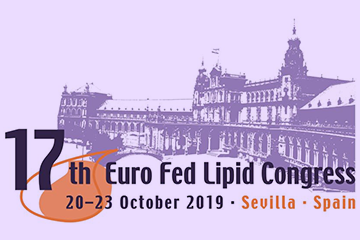 17th Euro Lipid Fed Congress
OLEXA® will be present from 20 to 23 October 2019 in Seville, Spain, at this fair that promotes lipid science and technology at the European level.