Retrospective 2021
Issue of 07 Janvier 2022 - News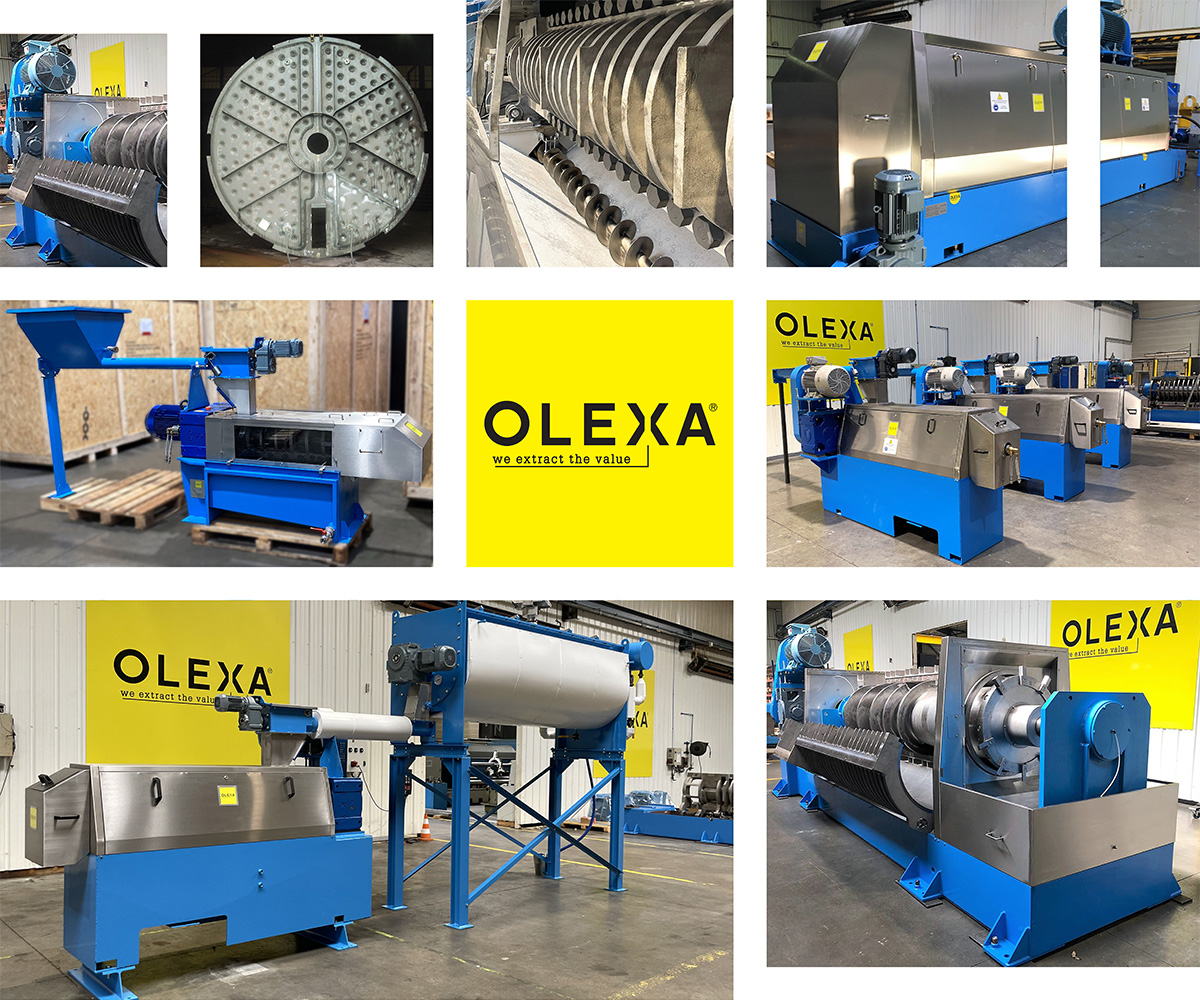 The year 2022 is just beginning and it's an opportunity to take a look in the 2021 rear-view mirror. Here are some photos of the highlights of 2021:
Household waste drying press digester outlet
Manufacture of 9 heating plates with 4m500 diameter
Urgent manufacture of an expeller for the treatment of slaughterhouse waste in Romania
New expeller of 4 t/h hot-pressed single soybean
Mechanical extraction without solvent of insect larvae
3 mbu75 screw presses for cold pressing of desiccated coconut to Oceania
Multi seed pressing unit in the organic extraction plant
New range of dewatering screw press type MBS600 & MBS800

We had to be resilient to Covid, higher commodity prices and longer supply times… But 2021 was rich in new projects, technical challenges and innovations.
A big thank you to all the Olexa staff, our clients and our suppliers for being with us!