Save the date : EFPRA Algarve 2022 in Portugal!
Issue of 19 Mai 2022 - News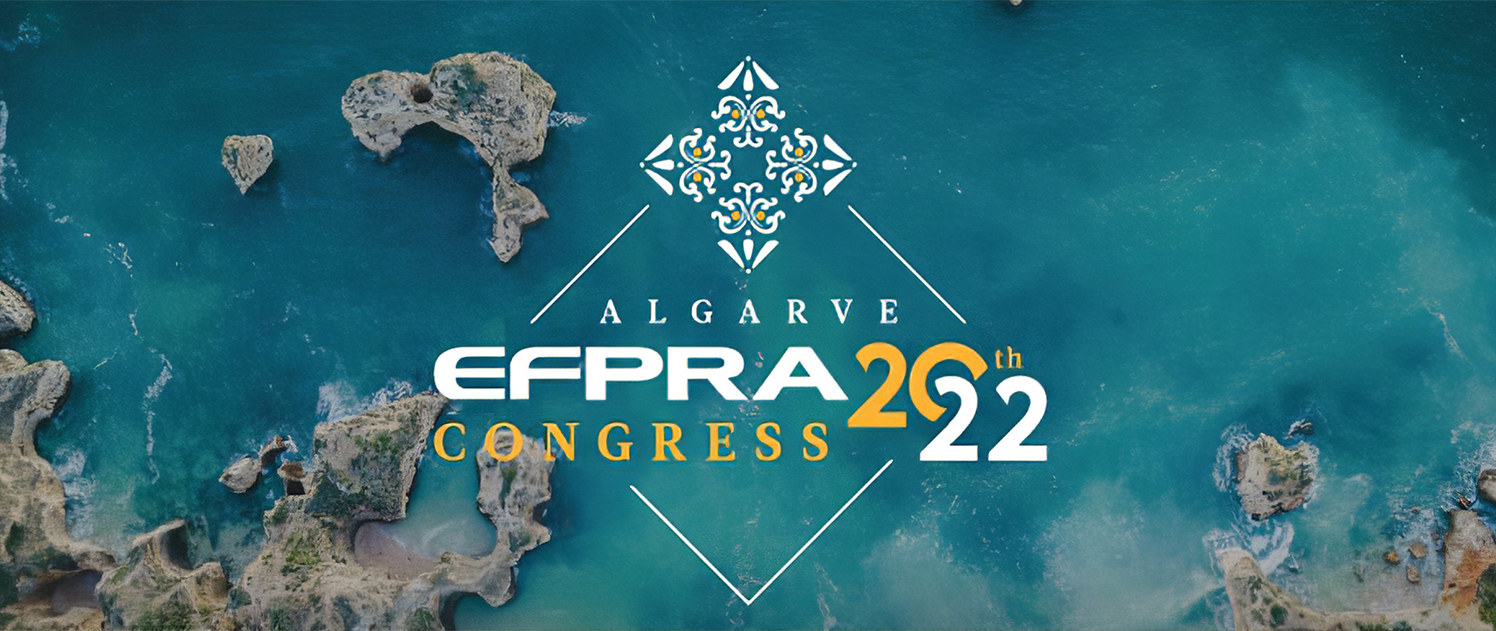 Olexa will attend the EFPRA 2022 from 25 to 27 May 2022 in Vilamoura, Portugal.
We are pleased to present our company, our expertise and our experience in the field of processing animal by-products.
As a French manufacturer of fat extraction presses, we offer solutions for your new projects such as insect treatment or process optimization but also innovations to improve maintenance such as the scraper system for sediments or reduce energy costs.
Come see us at our booth or contact us to make an appointment with our expert!